WHAT'S NEW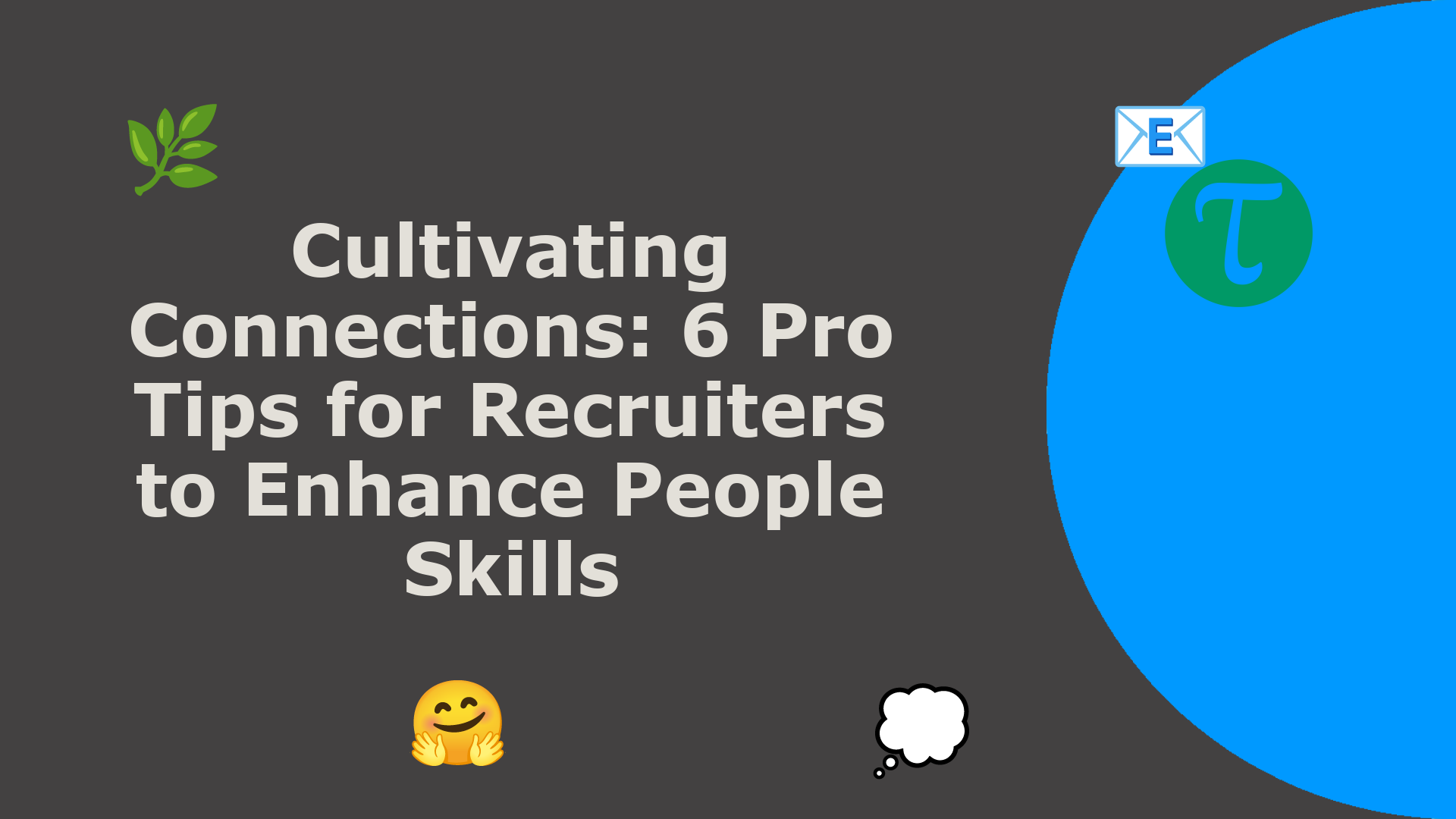 In the world of recruitment, while metrics, strategies, and technology play significant roles, the heart of the job lies in forging genuine connections. People skills, often referred to as soft skills...
EDITOR'S PICK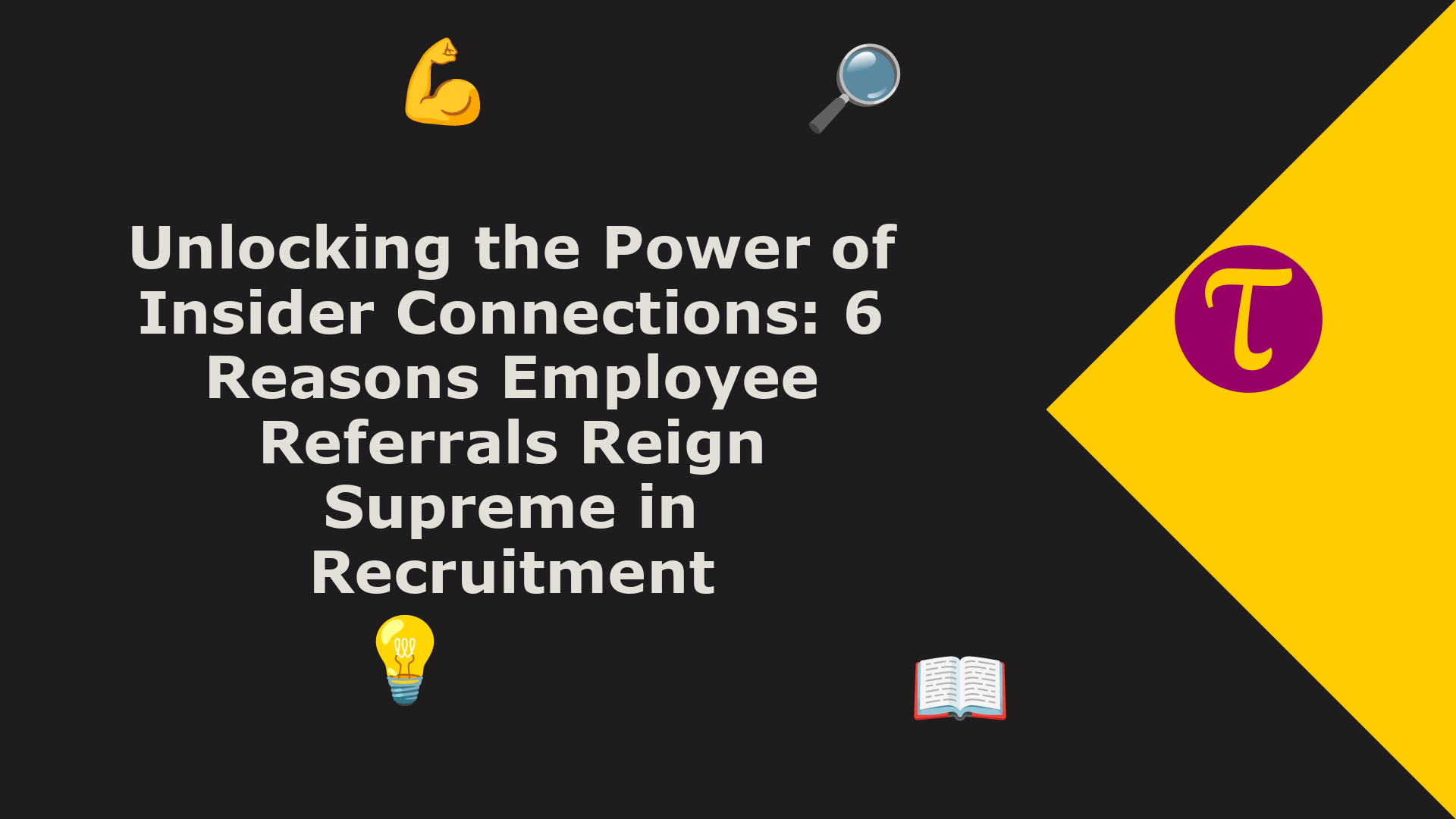 As any seasoned recruiter knows, the quest for the perfect candidate is both an art and a science. Amid the vast ocean of recruitment strategies, there stands a beacon of effectiveness and reliability...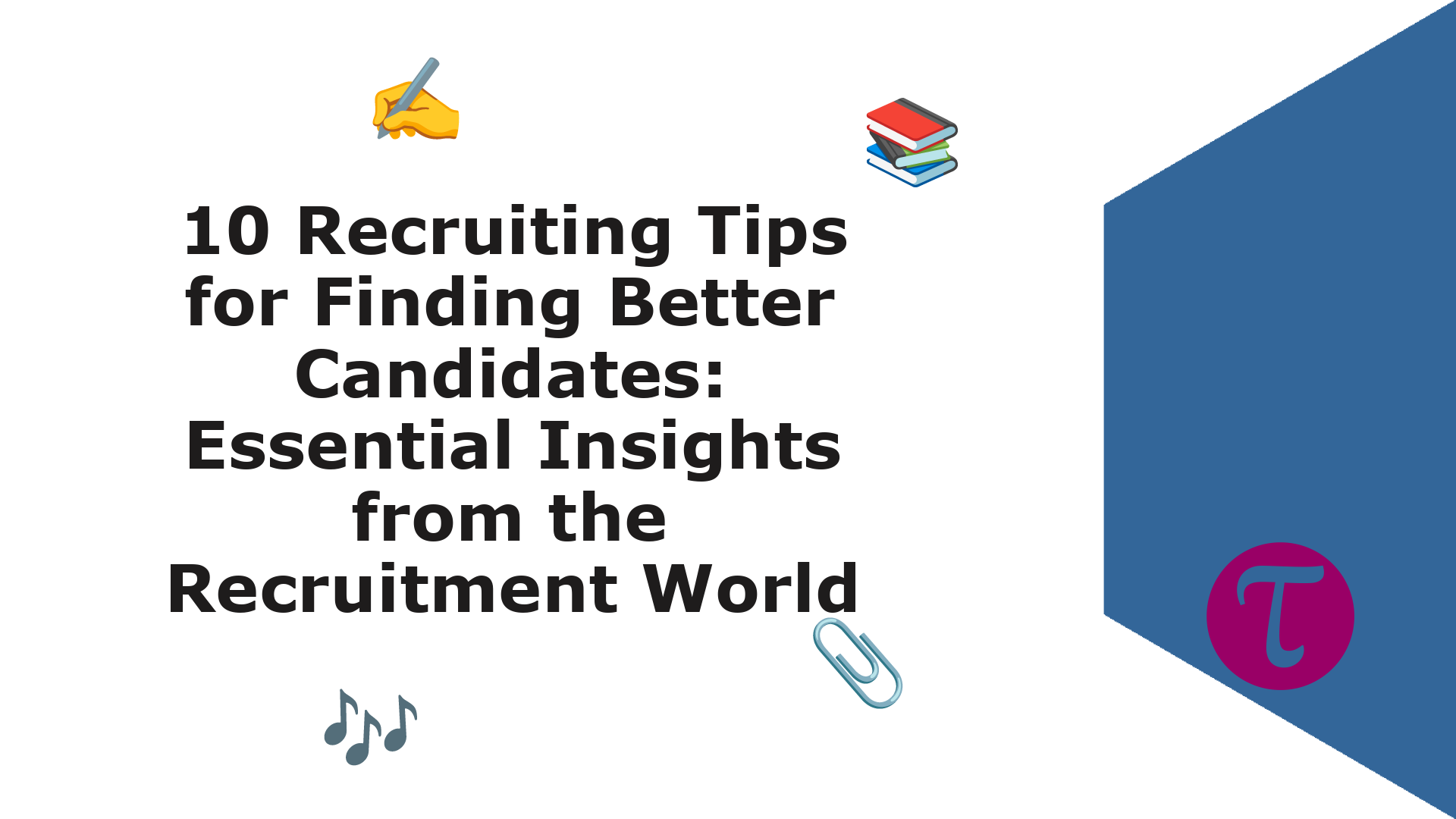 Navigating the recruitment industry presents its challenges, but with the right approach, securing top talent becomes a rewarding endeavor. The competition to find exceptional candidates has intensifi...
RANDOM READS
LATEST ARTICLES
Loading ...
#JusASK, The Career Coach
RELATED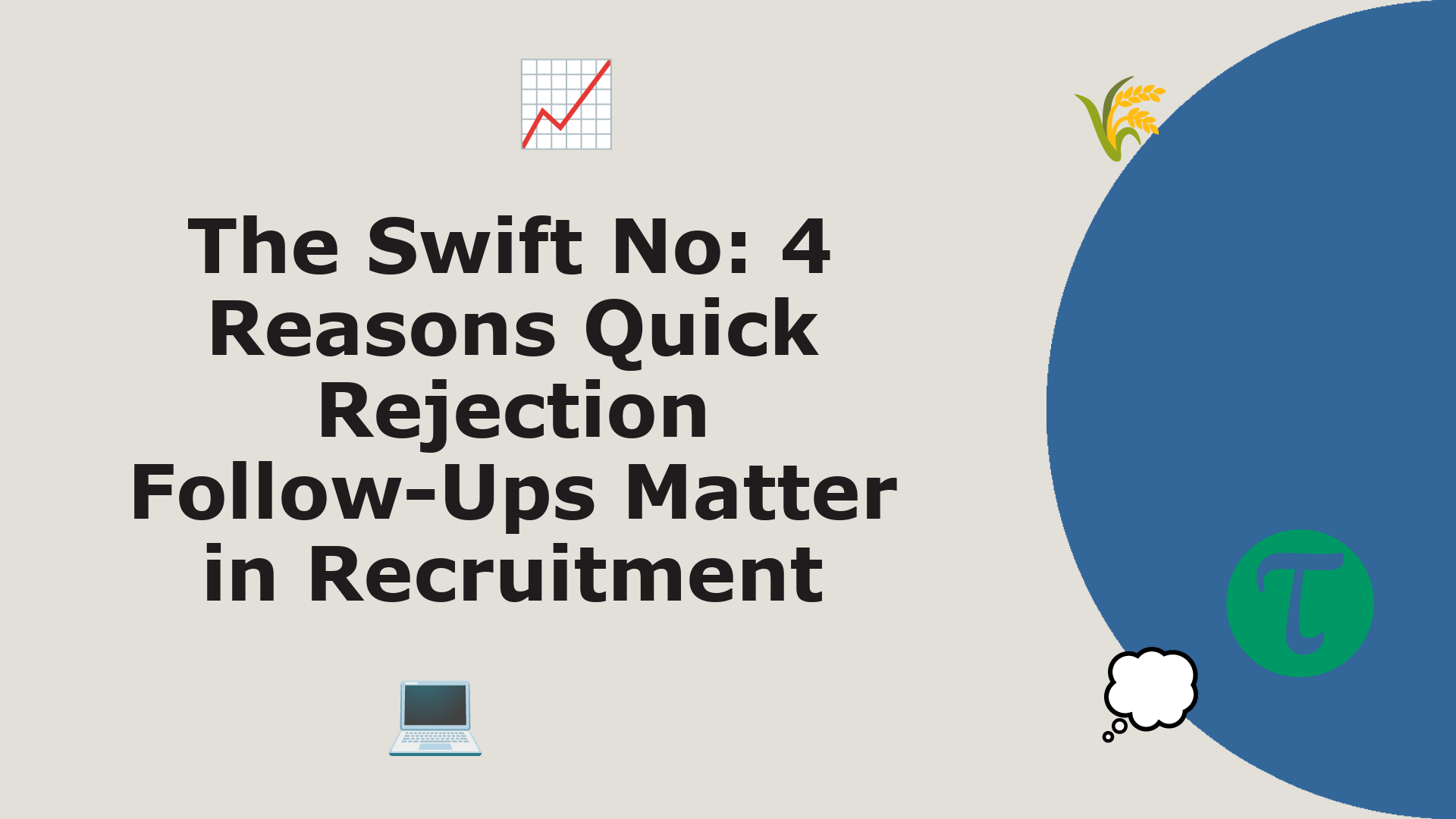 In the fast-paced realm of recruitment, timing is everything. Often, the emphasis is placed on promptly extending job offers to coveted candidates. But what about those who don't make th...
Obvious Baba [#funlessons]
RELATED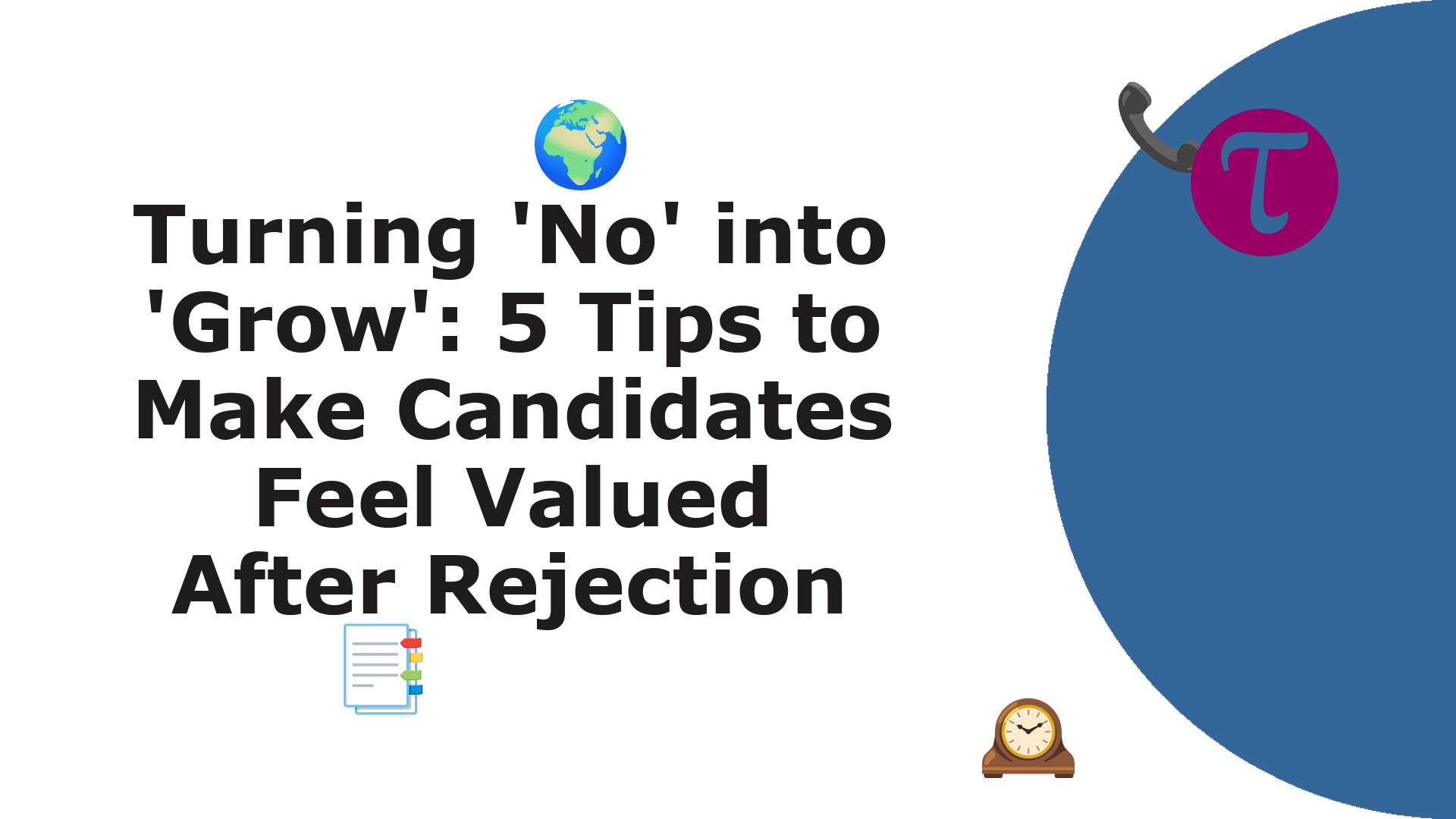 In the intricate dance of recruitment, not every candidate will be the right fit for the immediate role at hand. But, from the vantage point of a recruiter, every candidate interaction shapes the narr...