WHAT'S NEW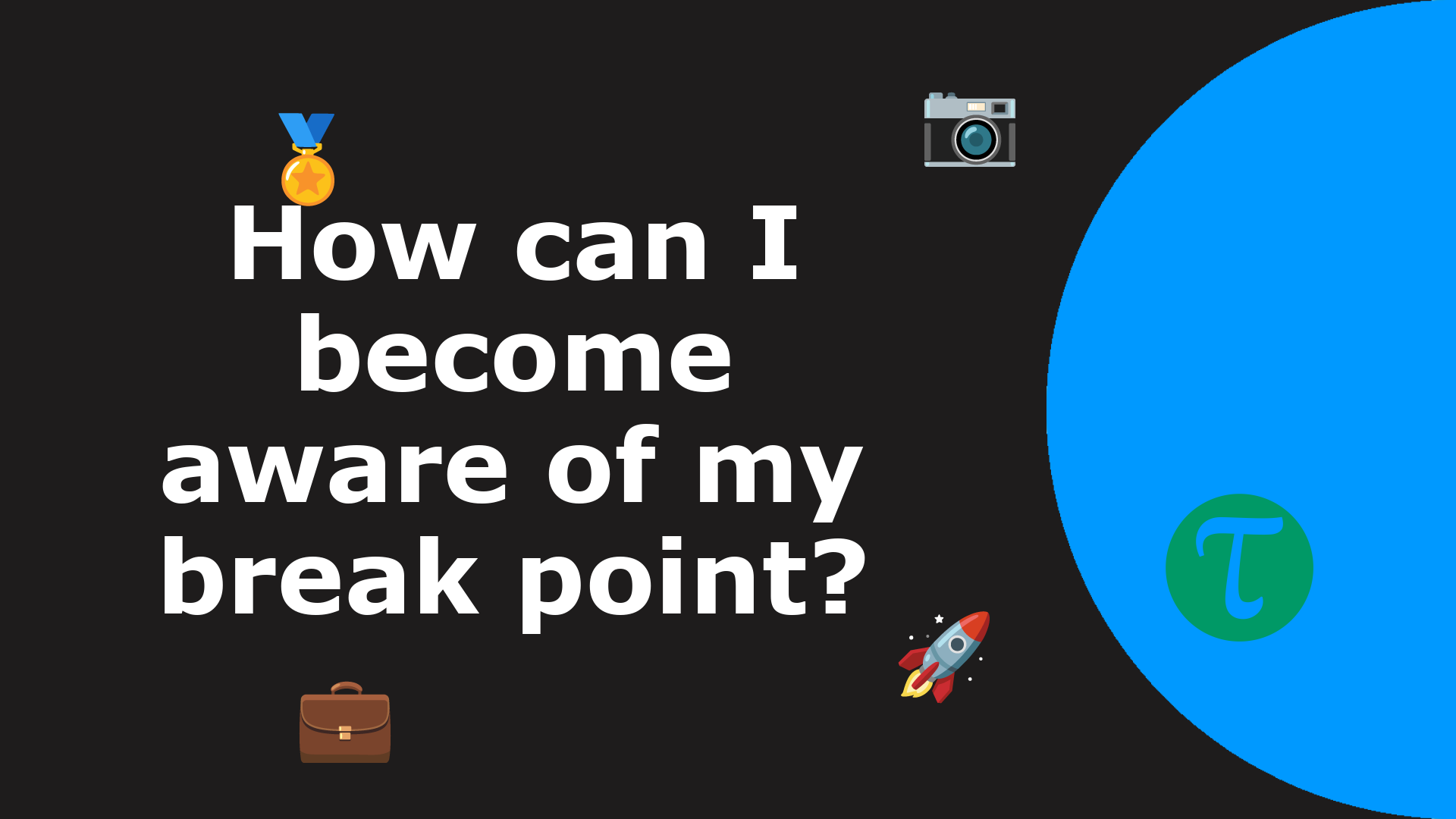 Introduction: The environment in which we work plays a pivotal role in shaping our productivity, creativity, and overall job satisfaction. A cluttered, disorganized workspace can be a silent produc...
EDITOR'S PICK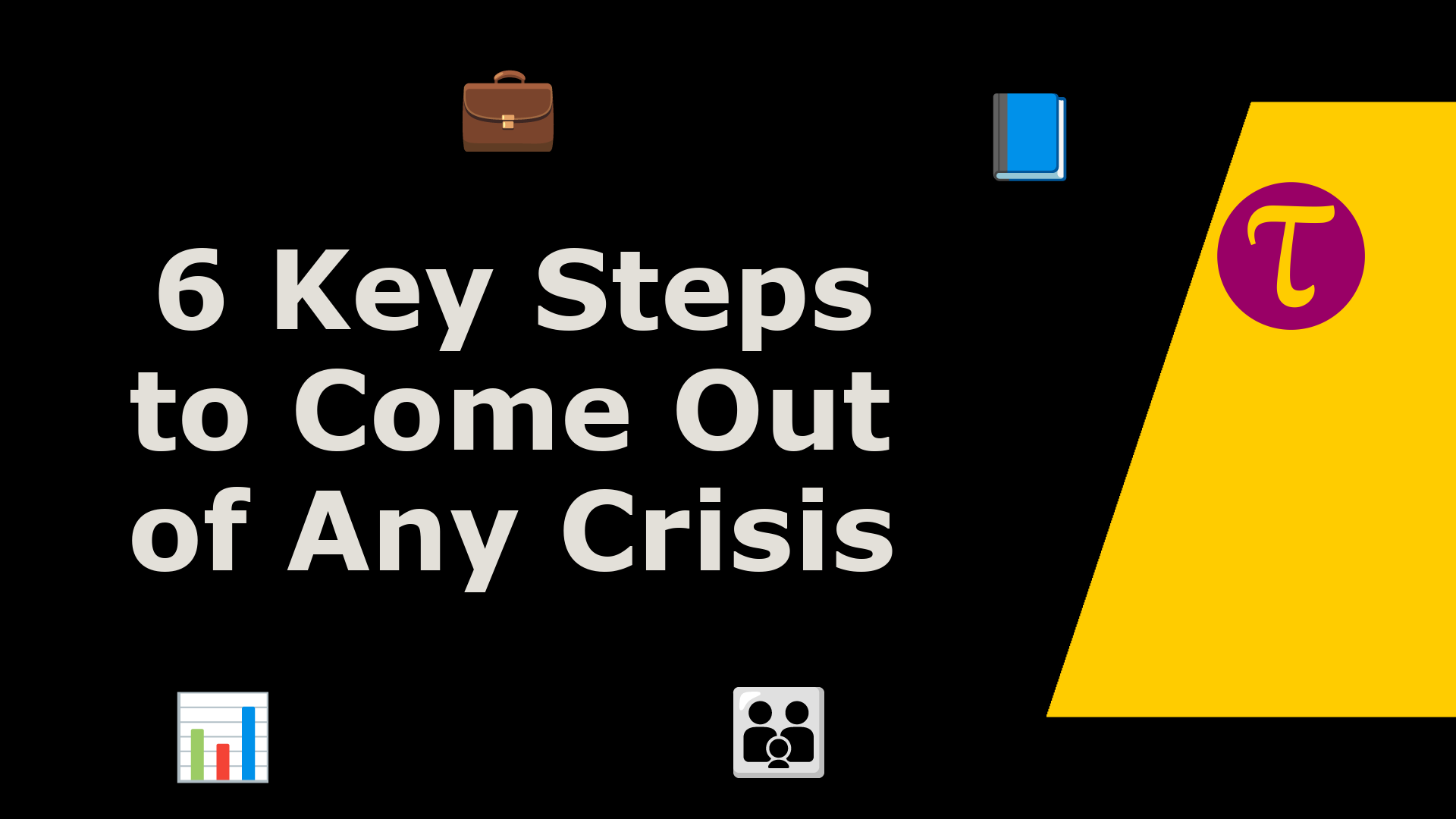 Resilience in the workplace has been a buzzword for some time. Yet, with the rapid changes in the modern professional landscape, it's taken on new meaning and urgency. In the face of unprecedented...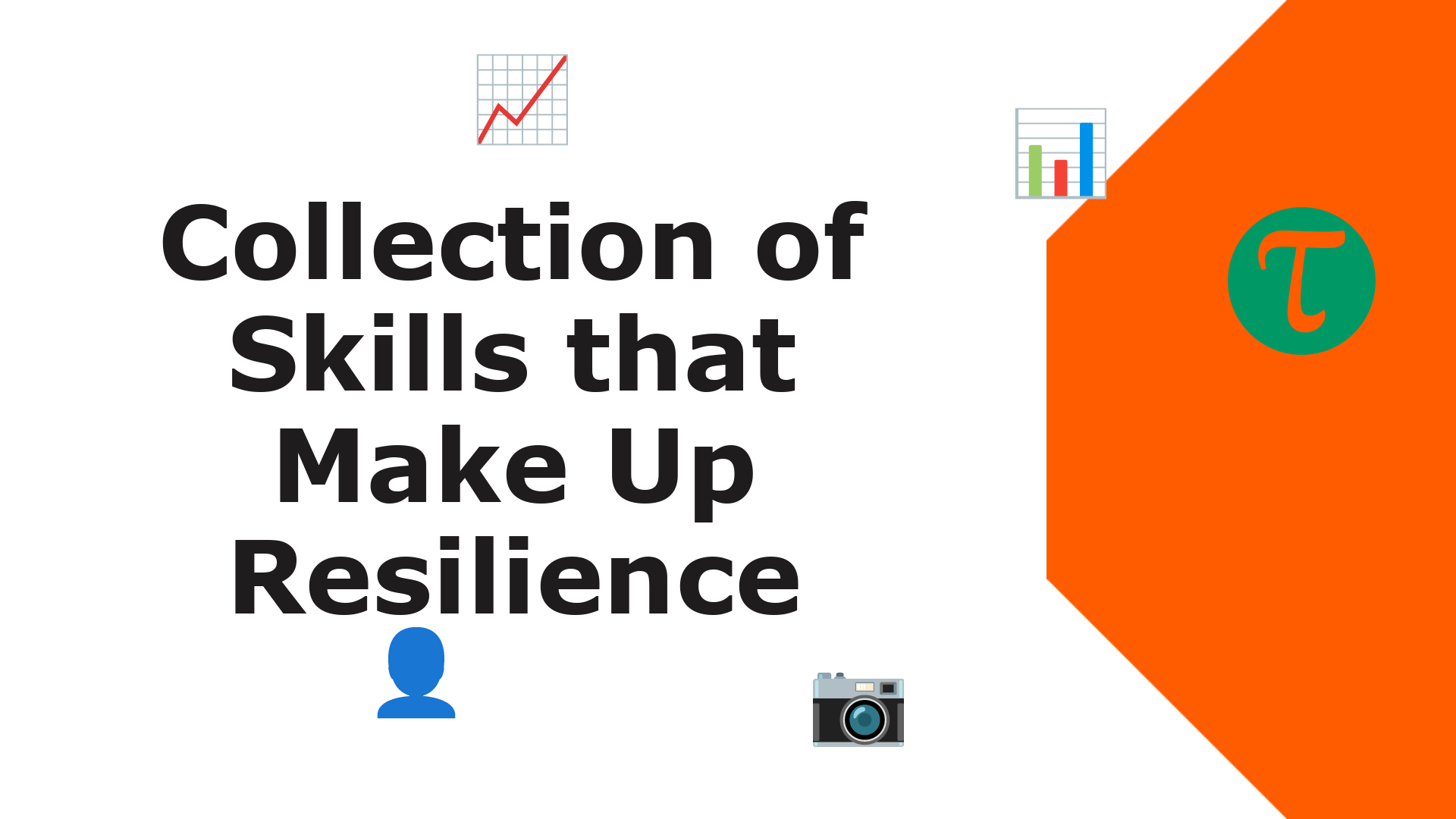 At the core of any successful career journey lies a trait that is often undervalued but indispensable: resilience. Traditionally, resilience has been seen as a singular, monolithic quality—eithe...
RANDOM READS
LATEST ARTICLES
Loading ...
#JusASK, The Career Coach
RELATED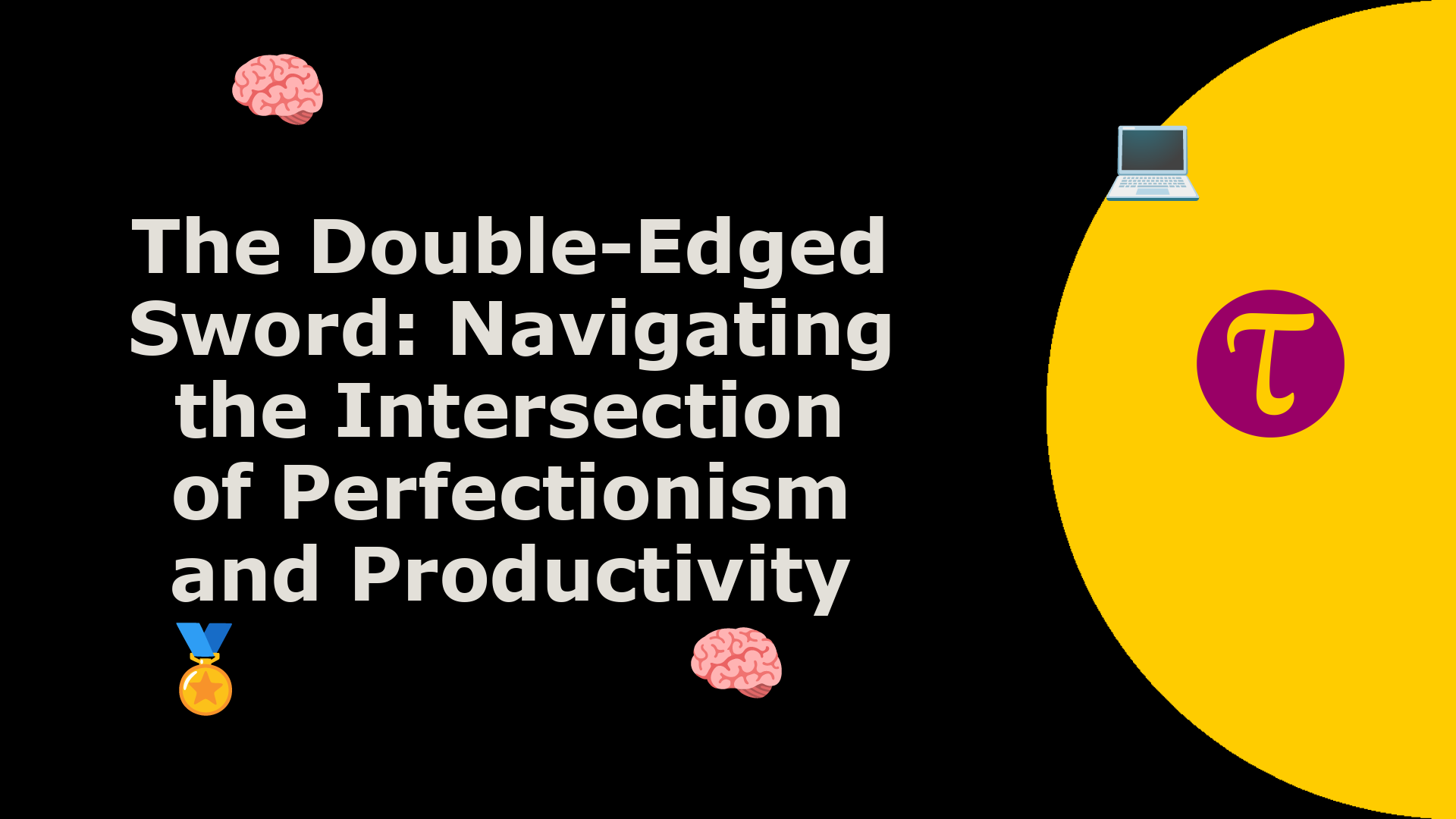 Introduction: In the intricate tapestry of the professional landscape, perfectionism often emerges as a complex pattern, woven with threads of excellence yet tinged with strands of impediment. Whil...
Obvious Baba [#funlessons]
RELATED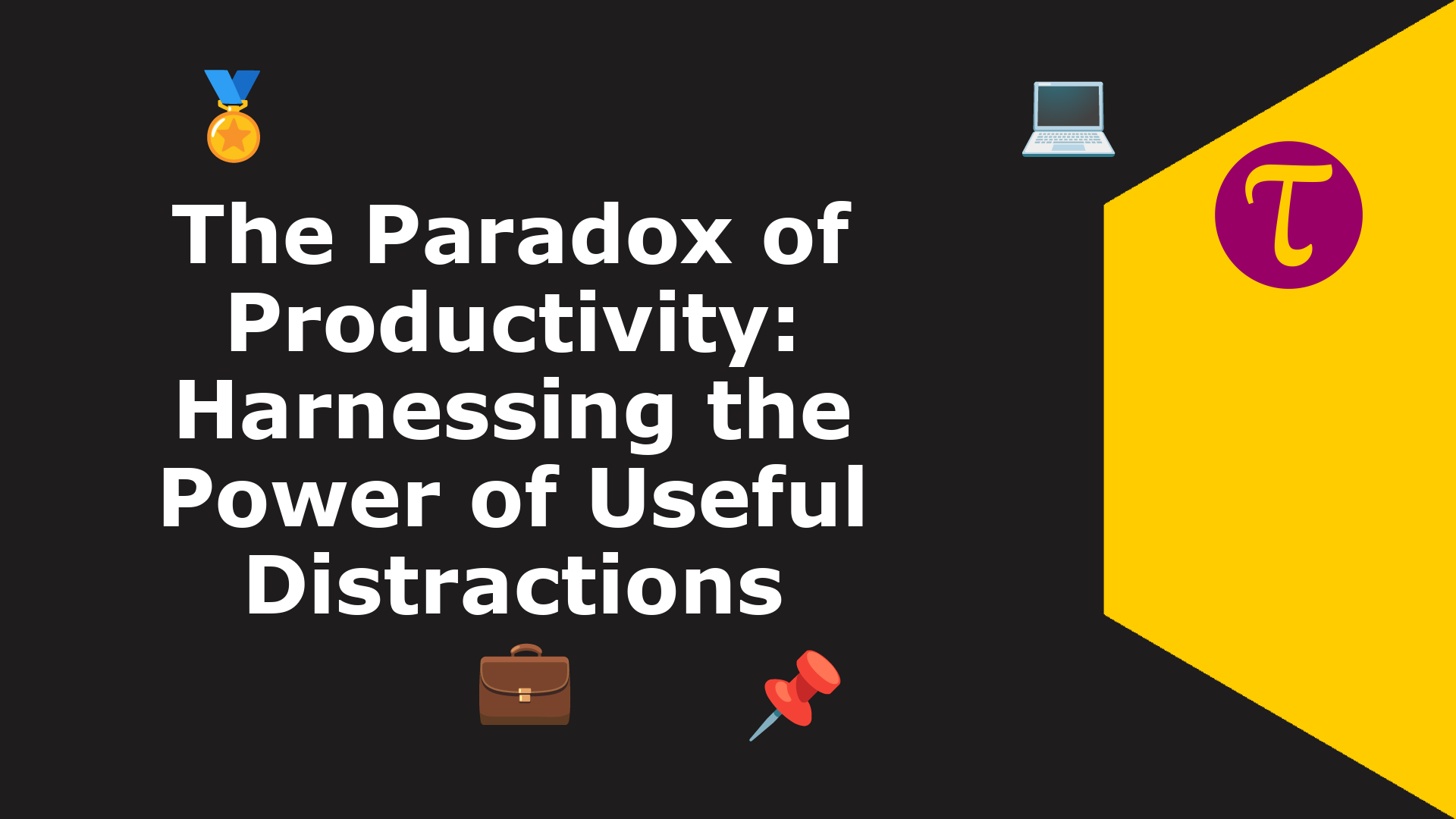 Introduction: In the dynamic symphony of the workplace, there exists a magical moment where time dissipates, distractions fade, and we find ourselves immersed in a dance of effortless productivity....