WHAT'S NEW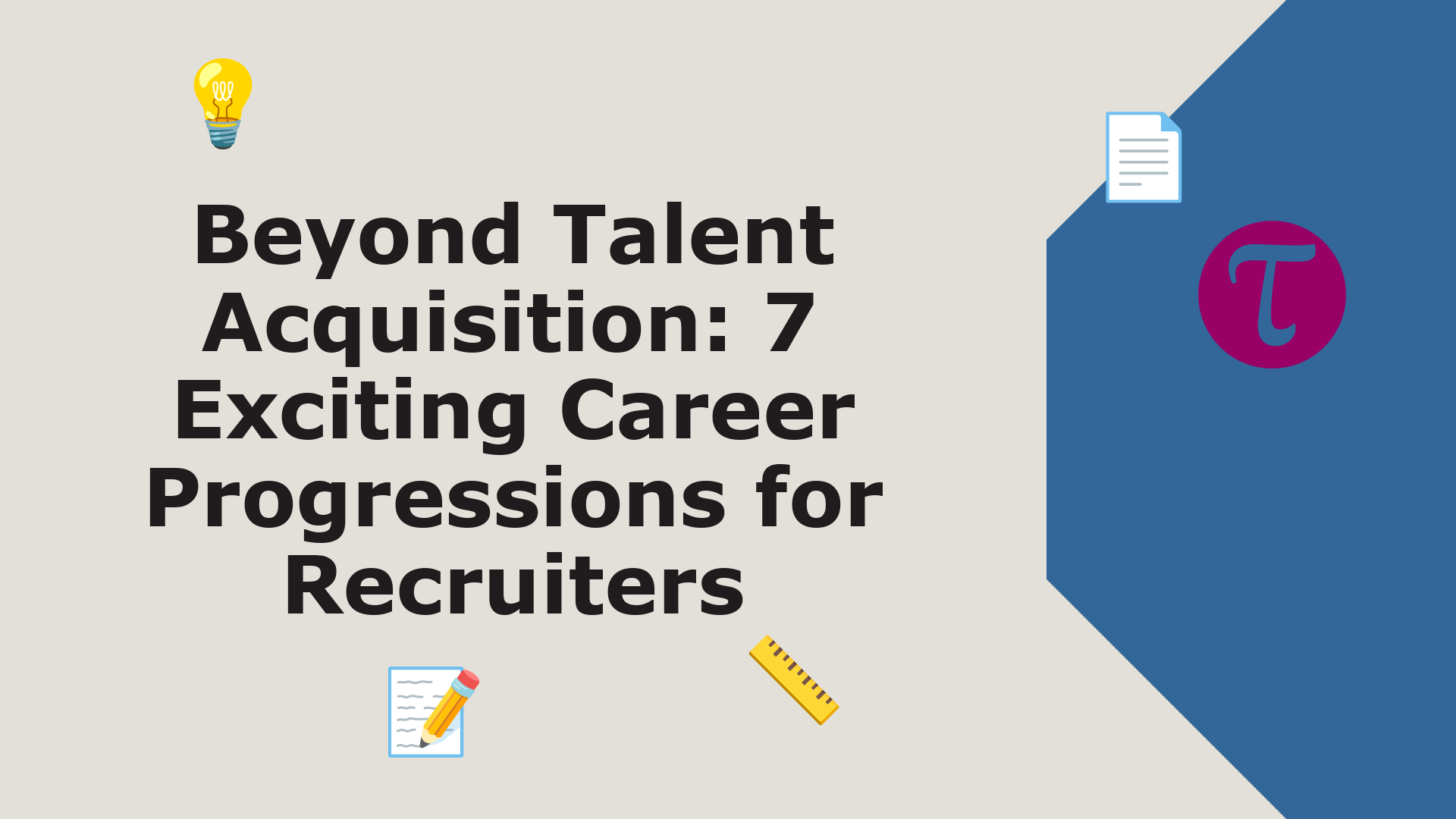 Every recruiter starts somewhere, often at the entry point of sifting through applications and making initial contacts. But the world of recruitment offers a plethora of opportunities that can take on...
EDITOR'S PICK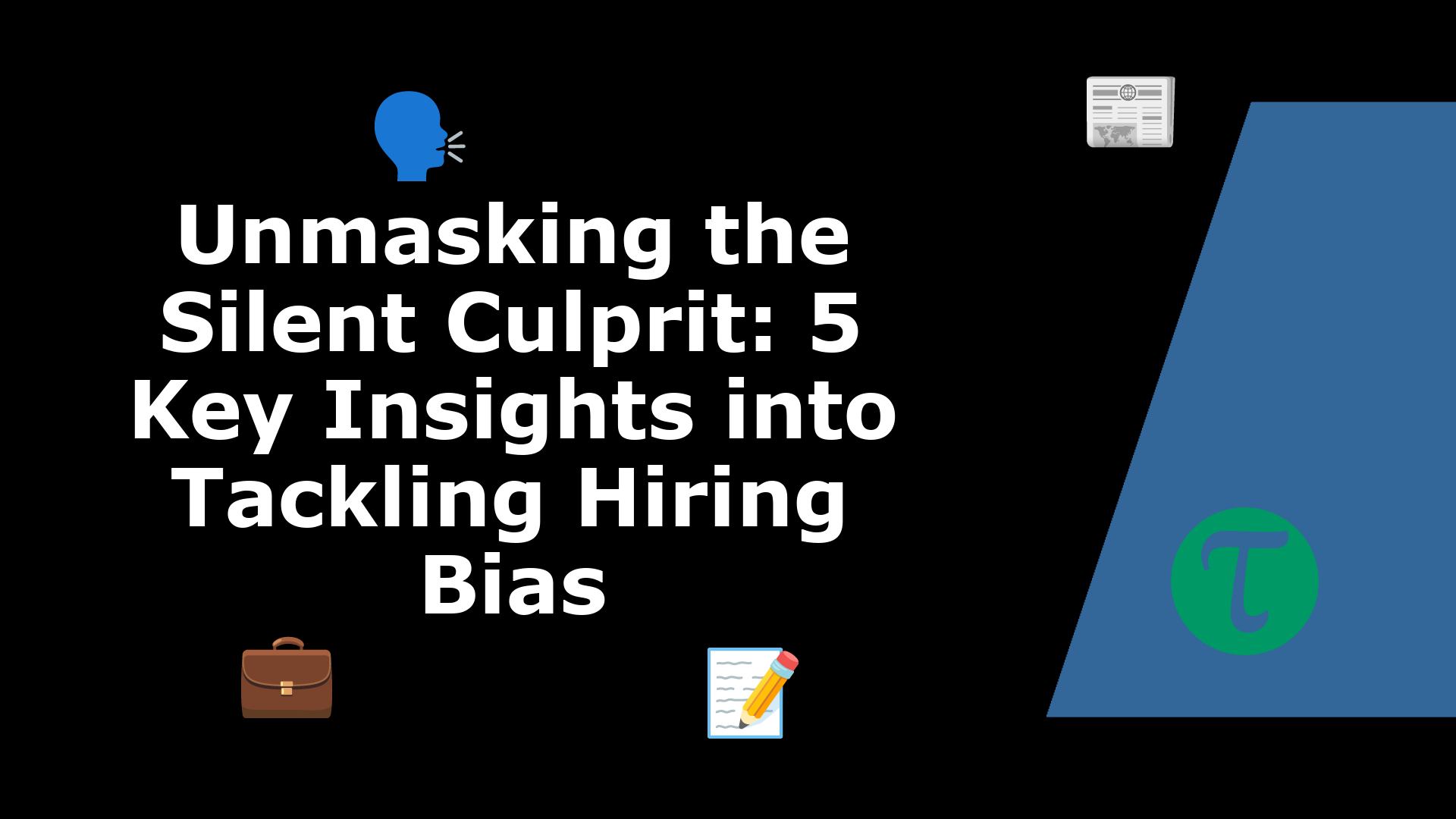 Recruitment, at its core, is about finding the right fit for an organization. However, sometimes the journey is clouded by unintentional biases that might lead to overlooking the best talent. As recru...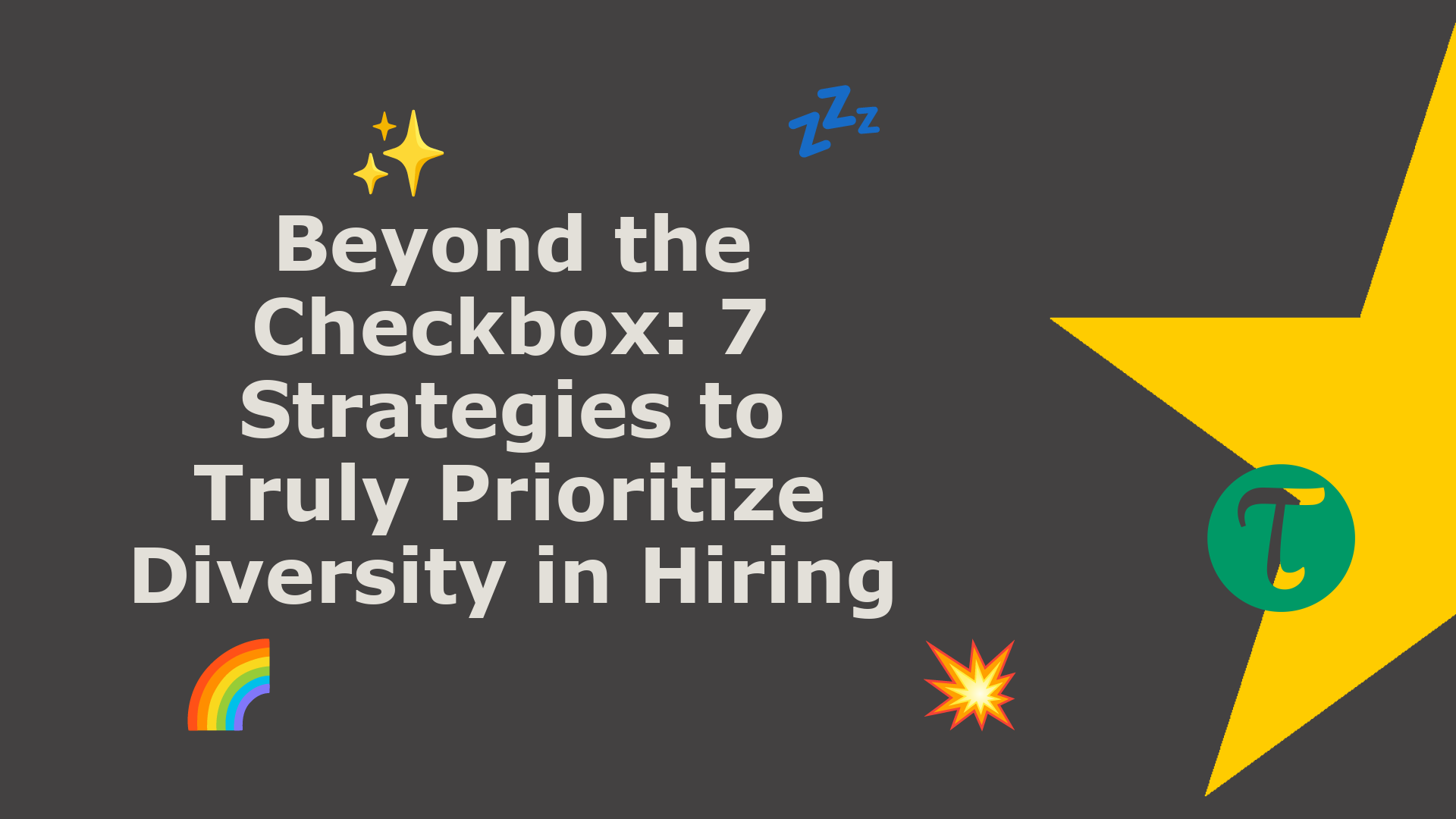 The clarion call for diversity in the workplace is more than a fleeting trend; it's an imperative for any forward-thinking organization. As recruiters, the responsibility to foster a diverse and i...
RANDOM READS
LATEST ARTICLES
Loading ...
#JusASK, The Career Coach
RELATED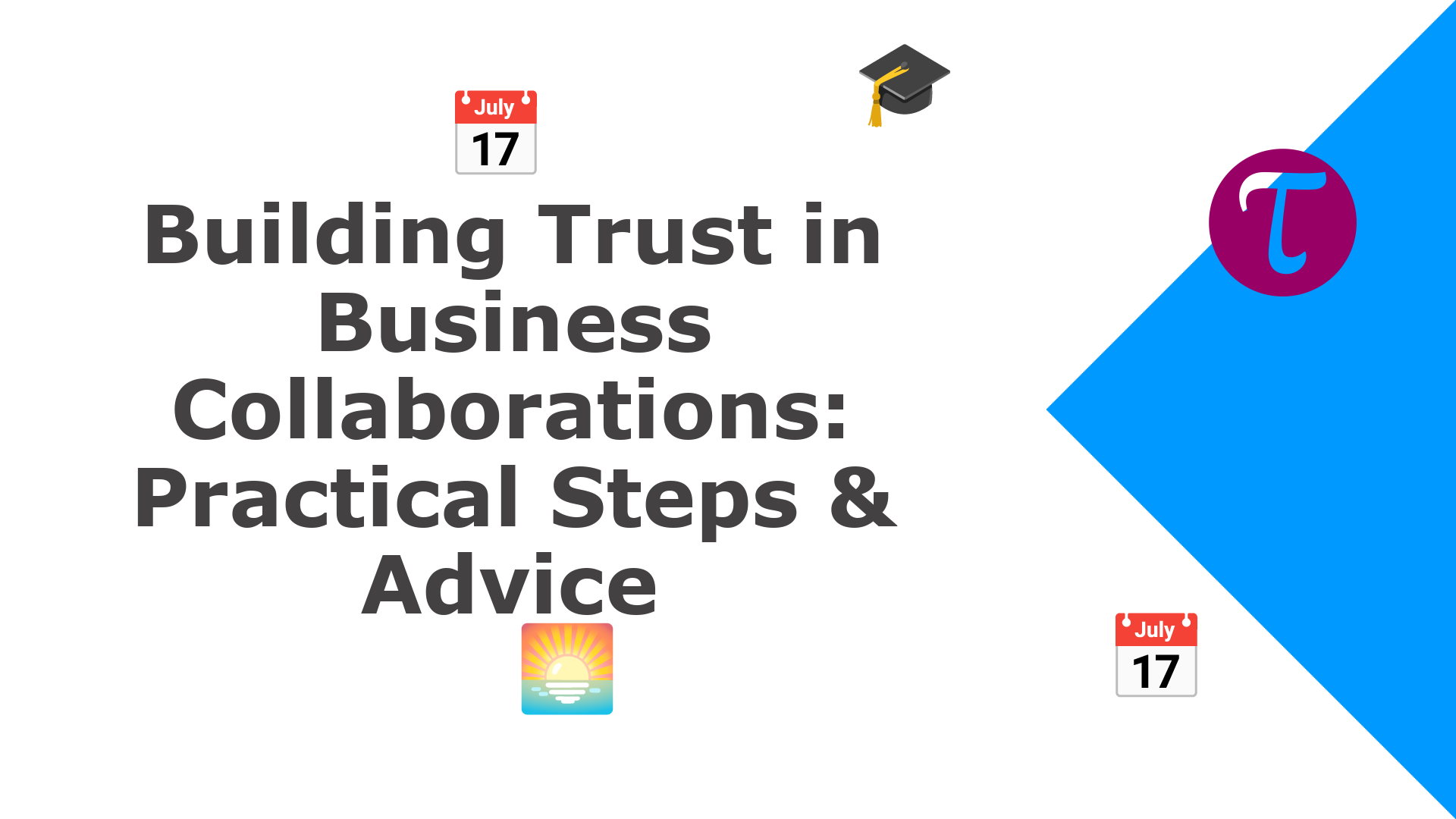 In the intricate tapestry of business collaborations, one thread binds all others—trust. Without trust, even the most lucrative partnerships can falter, while with trust, seemingly insurmountabl...
Obvious Baba [#funlessons]
RELATED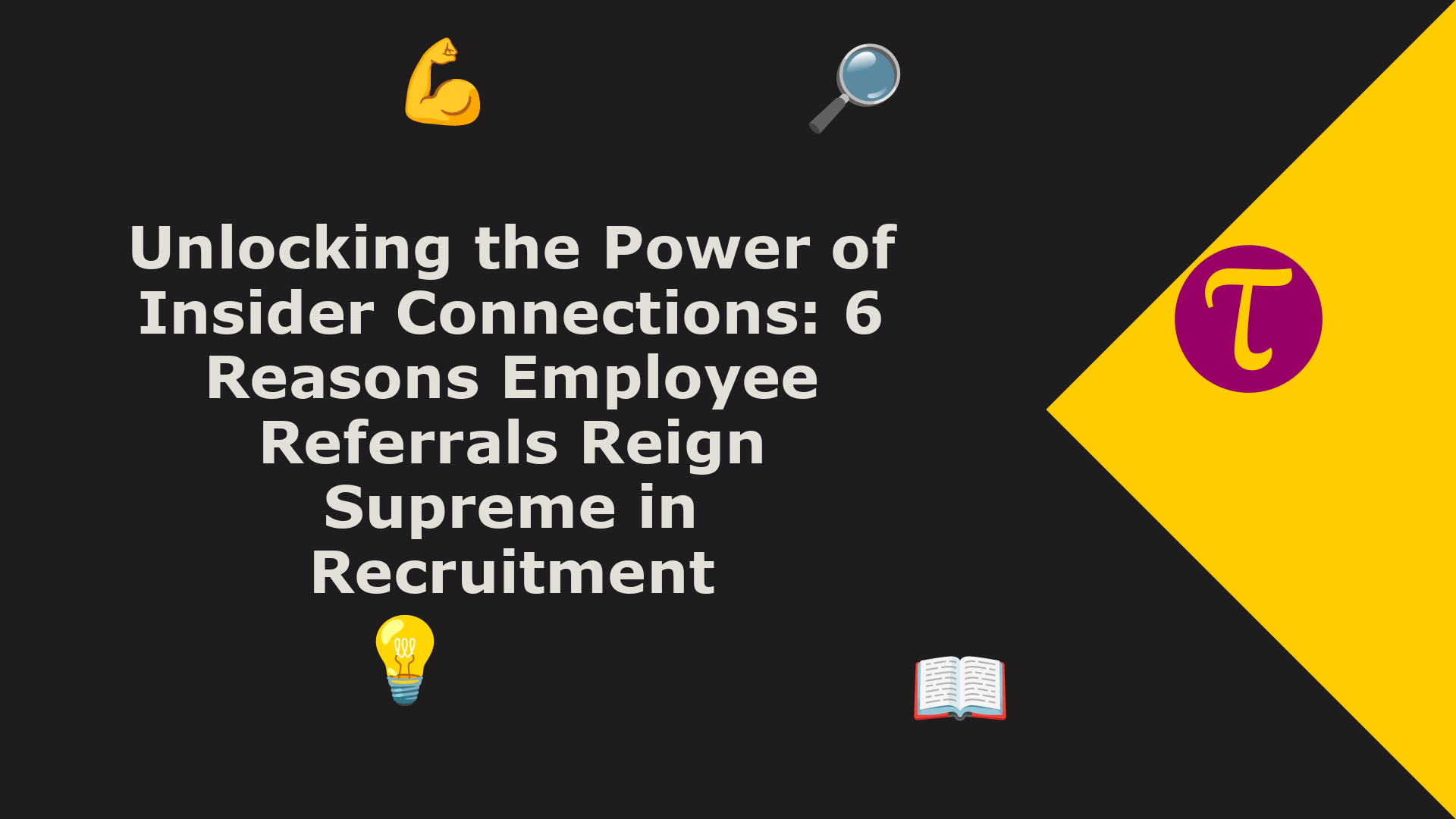 As any seasoned recruiter knows, the quest for the perfect candidate is both an art and a science. Amid the vast ocean of recruitment strategies, there stands a beacon of effectiveness and reliability...