WHAT'S NEW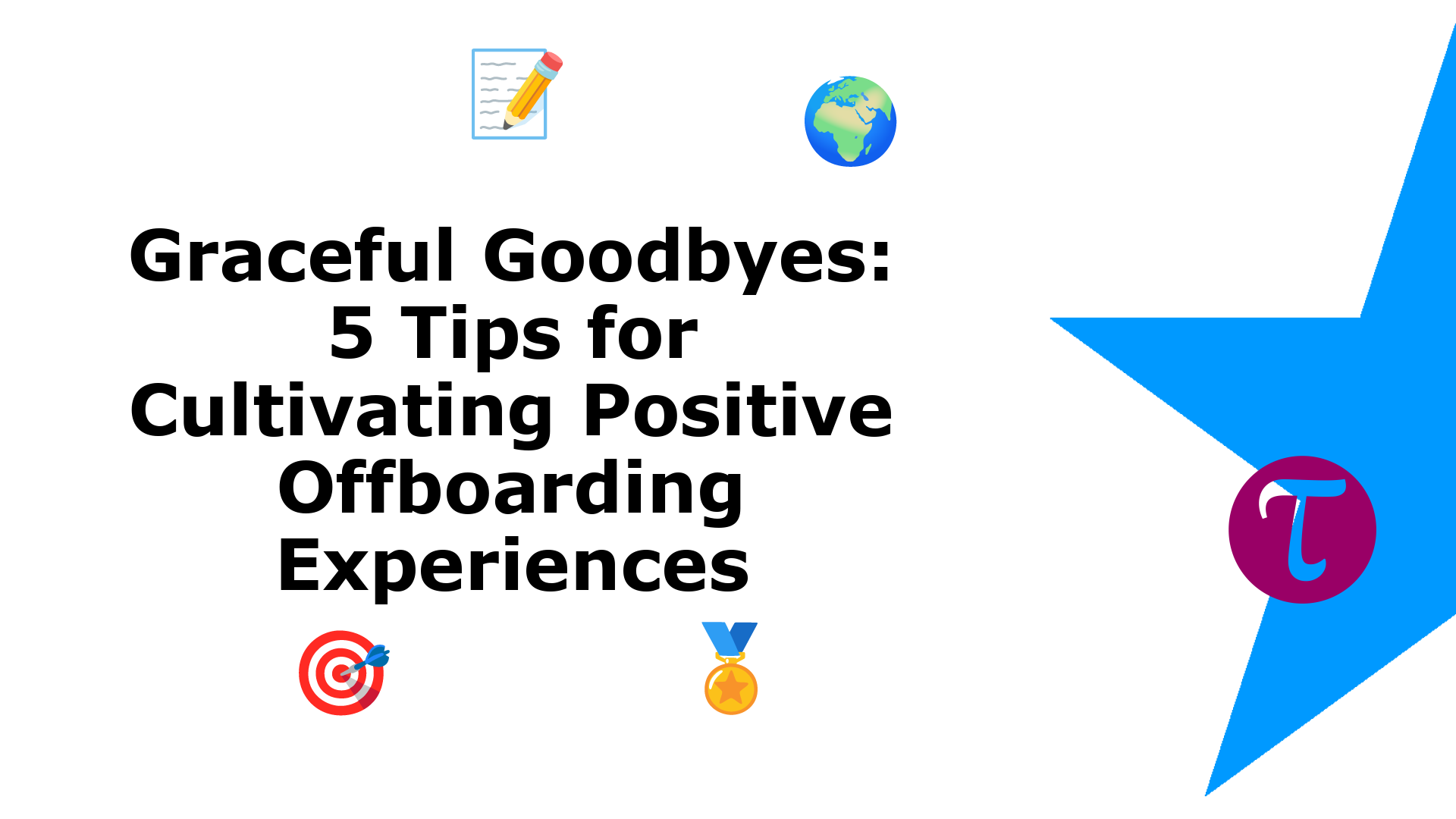 In the world of recruitment, a great deal of focus is placed on onboarding—making those crucial first impressions count. However, from a recruiter's viewpoint, the final chapter of an employ...
EDITOR'S PICK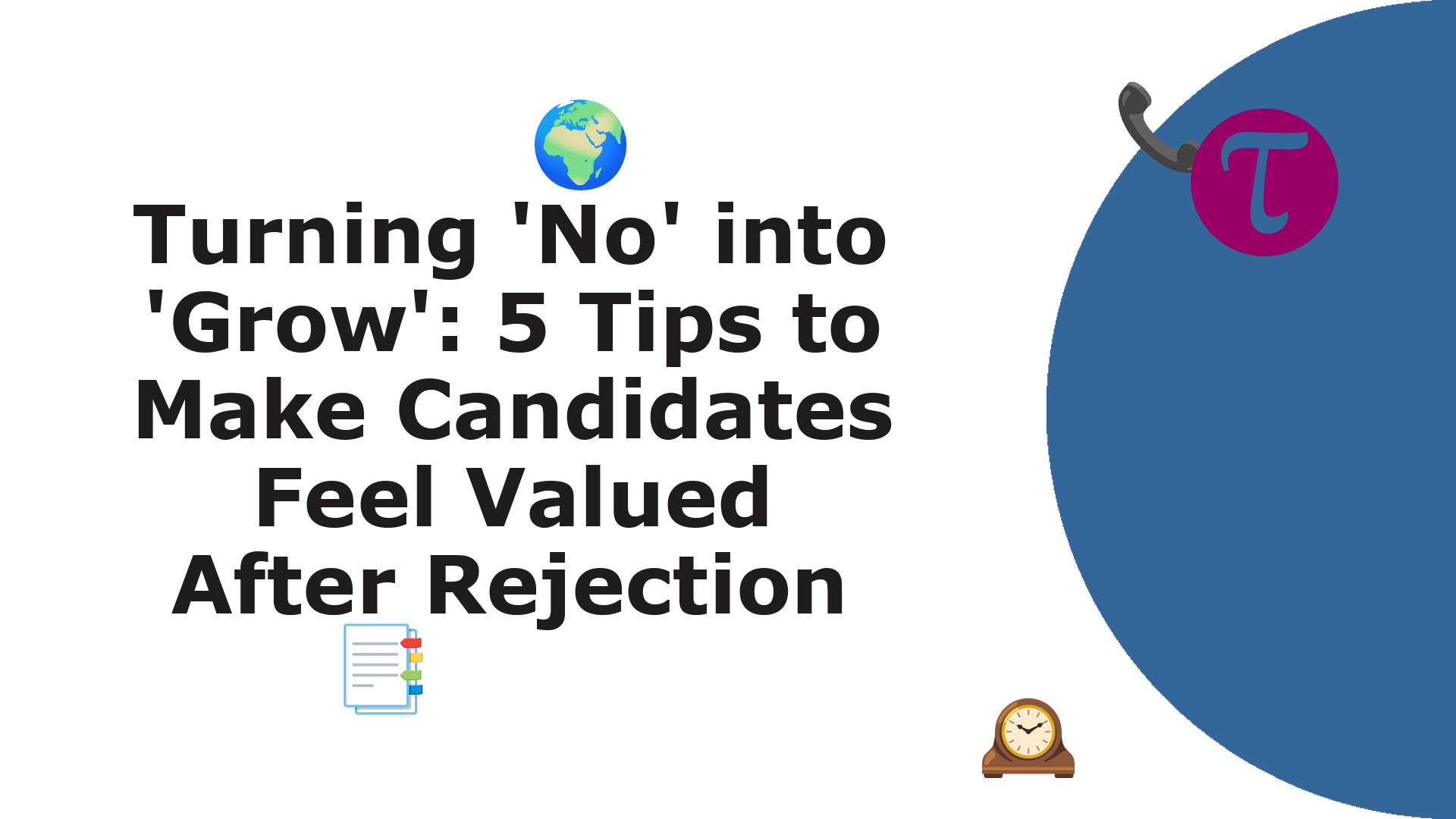 In the intricate dance of recruitment, not every candidate will be the right fit for the immediate role at hand. But, from the vantage point of a recruiter, every candidate interaction shapes the narr...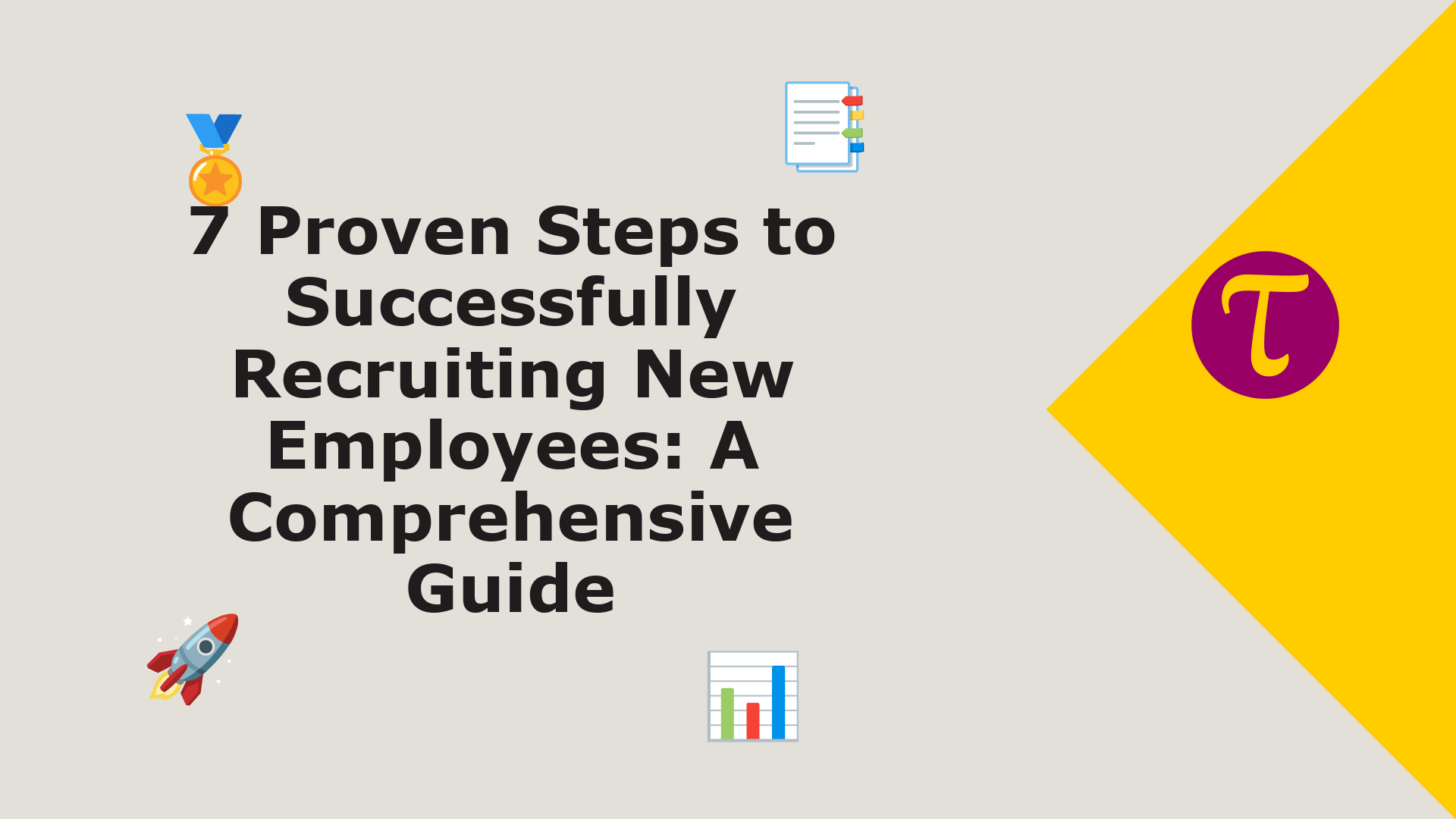 Recruiting new employees is an intricate dance between understanding an organization's needs, discerning the evolving job market, and ensuring a seamless fit between the two. As businesses expand ...
RANDOM READS
LATEST ARTICLES
Loading ...
#JusASK, The Career Coach
RELATED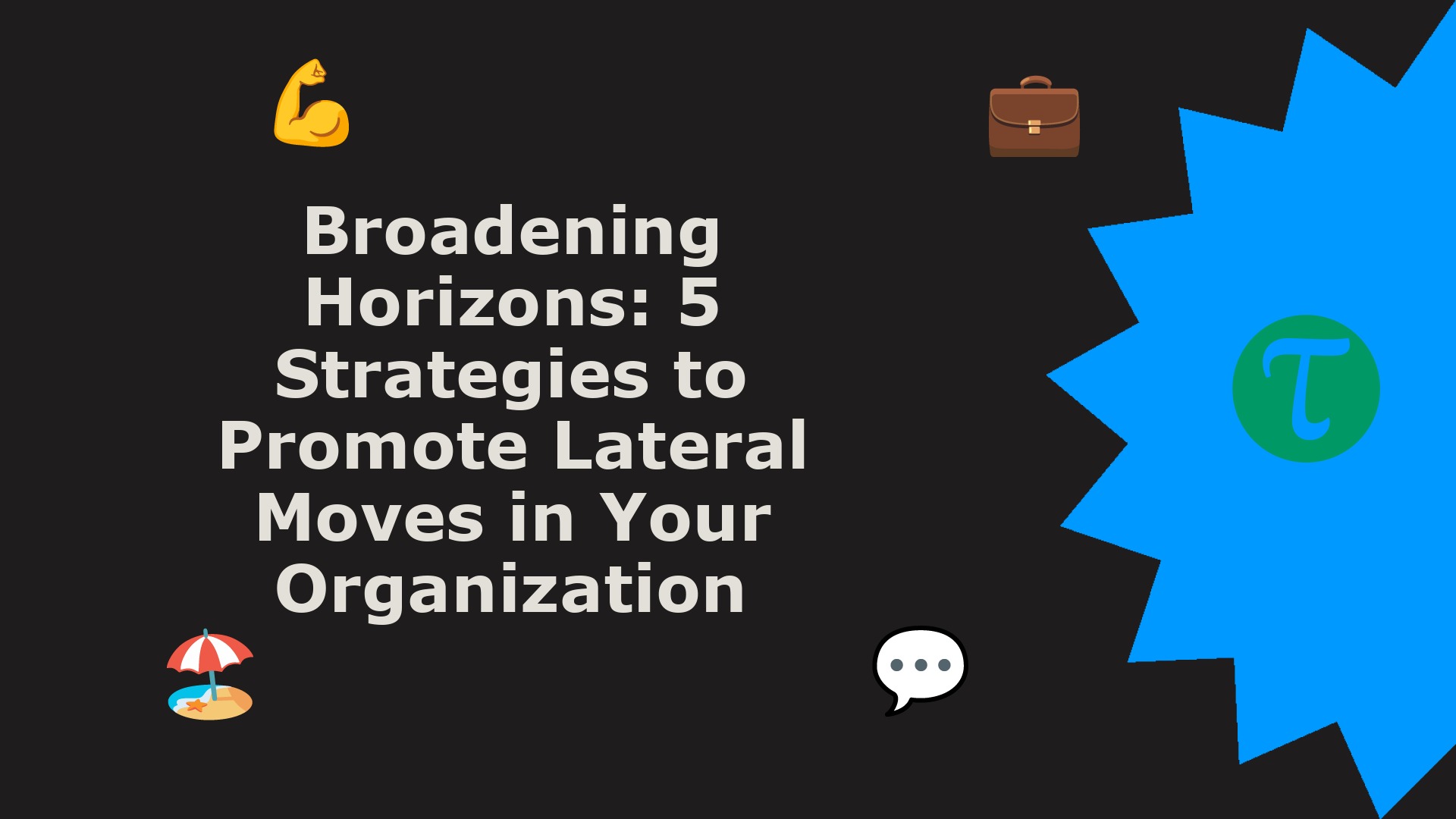 In the grand chessboard of corporate talent management, it isn't always the upward moves that make the most impact. Lateral moves, or transitions to roles of similar seniority but in different dep...
Obvious Baba [#funlessons]
RELATED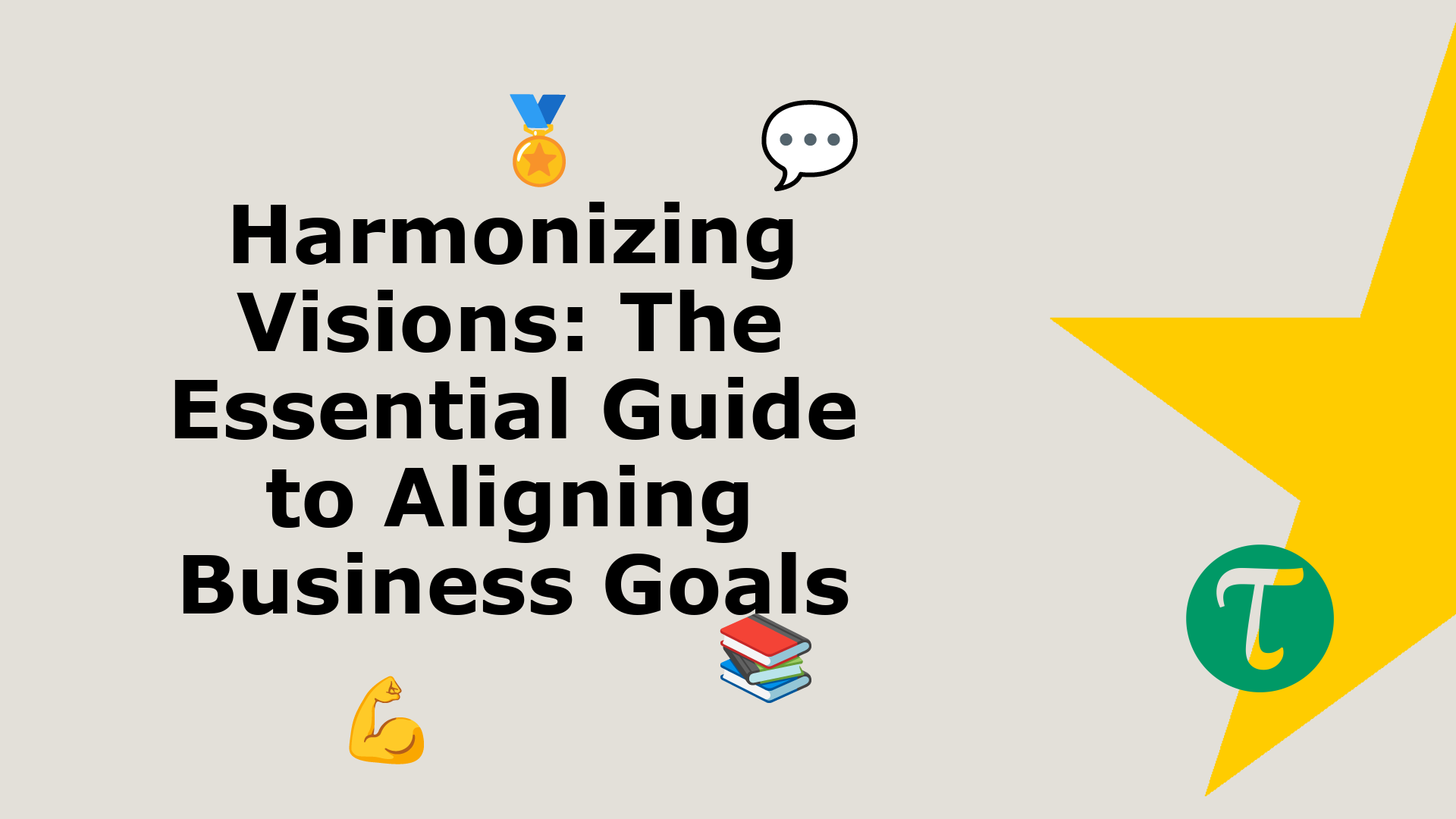 In the grand orchestra of business, it's not enough for every instrument to play its part perfectly. They must all play in harmony, synchronized to the conductor's baton, unified in their purs...