WHAT'S NEW
In the recruitment world, building and nurturing relationships isn't just a skill—it's an art. While technology has enabled us to connect with candidates more efficiently, the essence of...
EDITOR'S PICK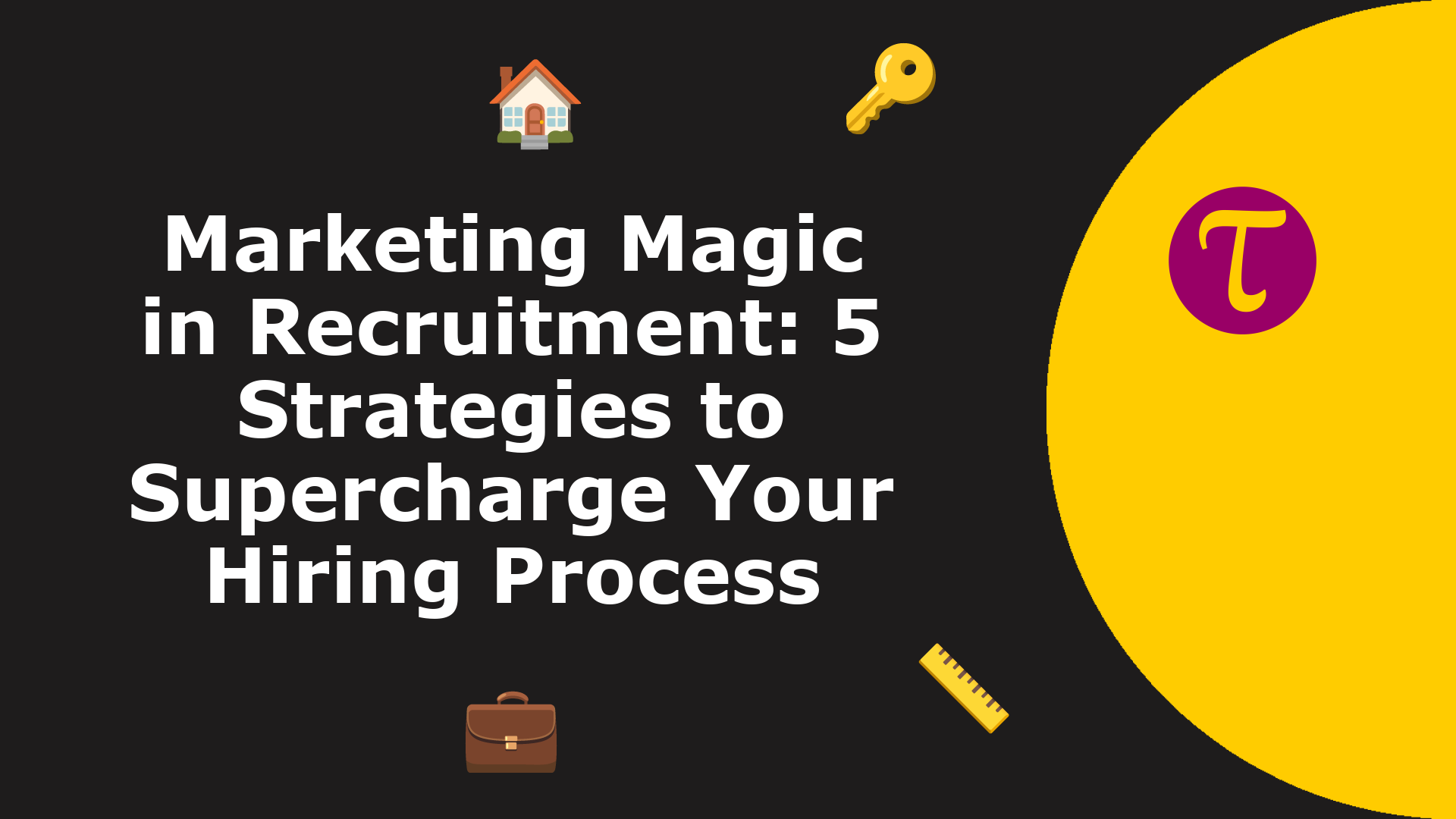 Traditionally, marketing and recruiting were two separate disciplines with their own set of tactics and goals. However, in today's competitive talent landscape, the lines between them are blurring...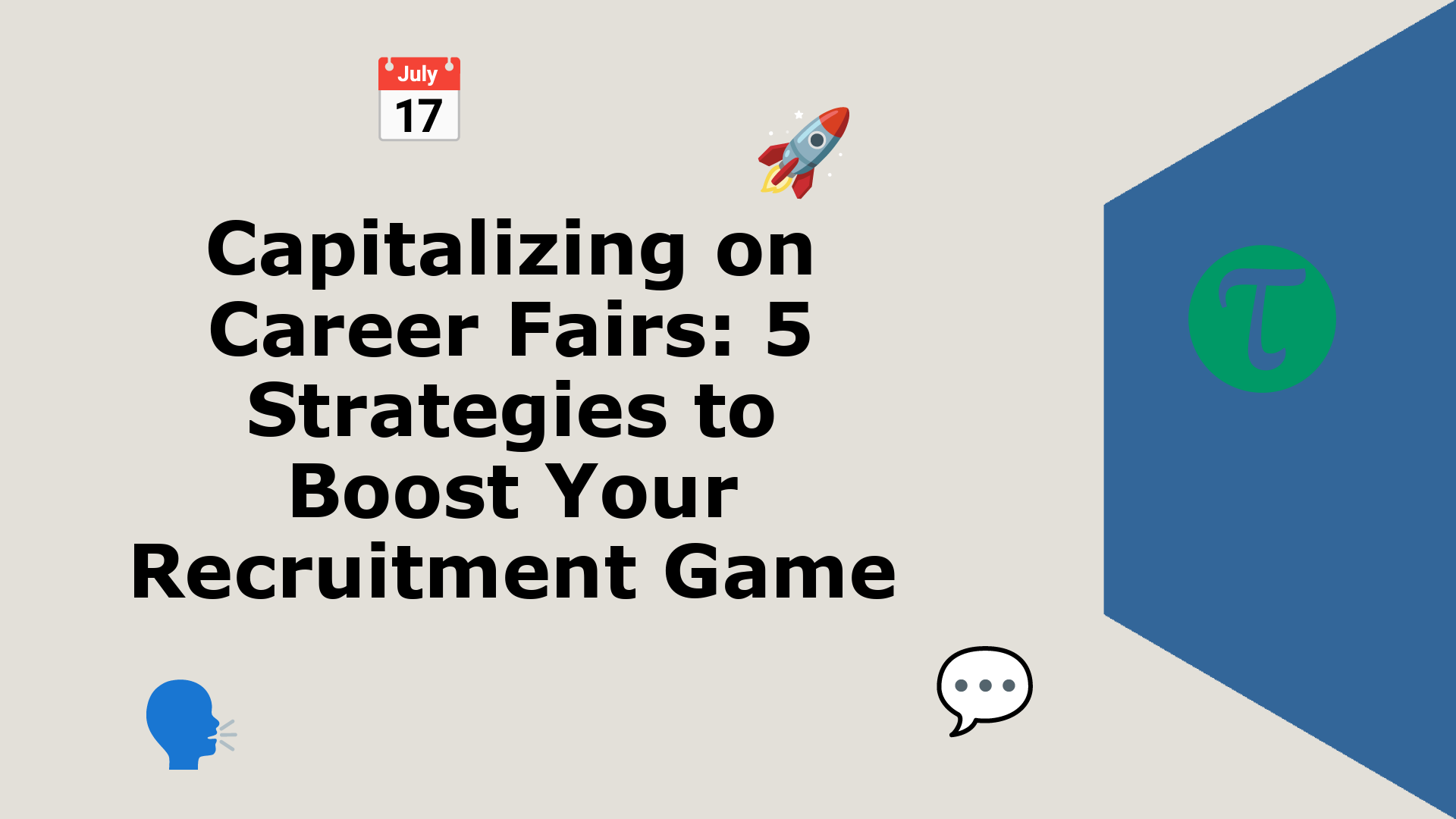 Career fairs, with their bustling crowds and myriad of opportunities, are an essential arena for recruiters. They offer direct access to a pool of diverse talent, ranging from fresh graduates to seaso...
RANDOM READS
LATEST ARTICLES
Loading ...
#JusASK, The Career Coach
RELATED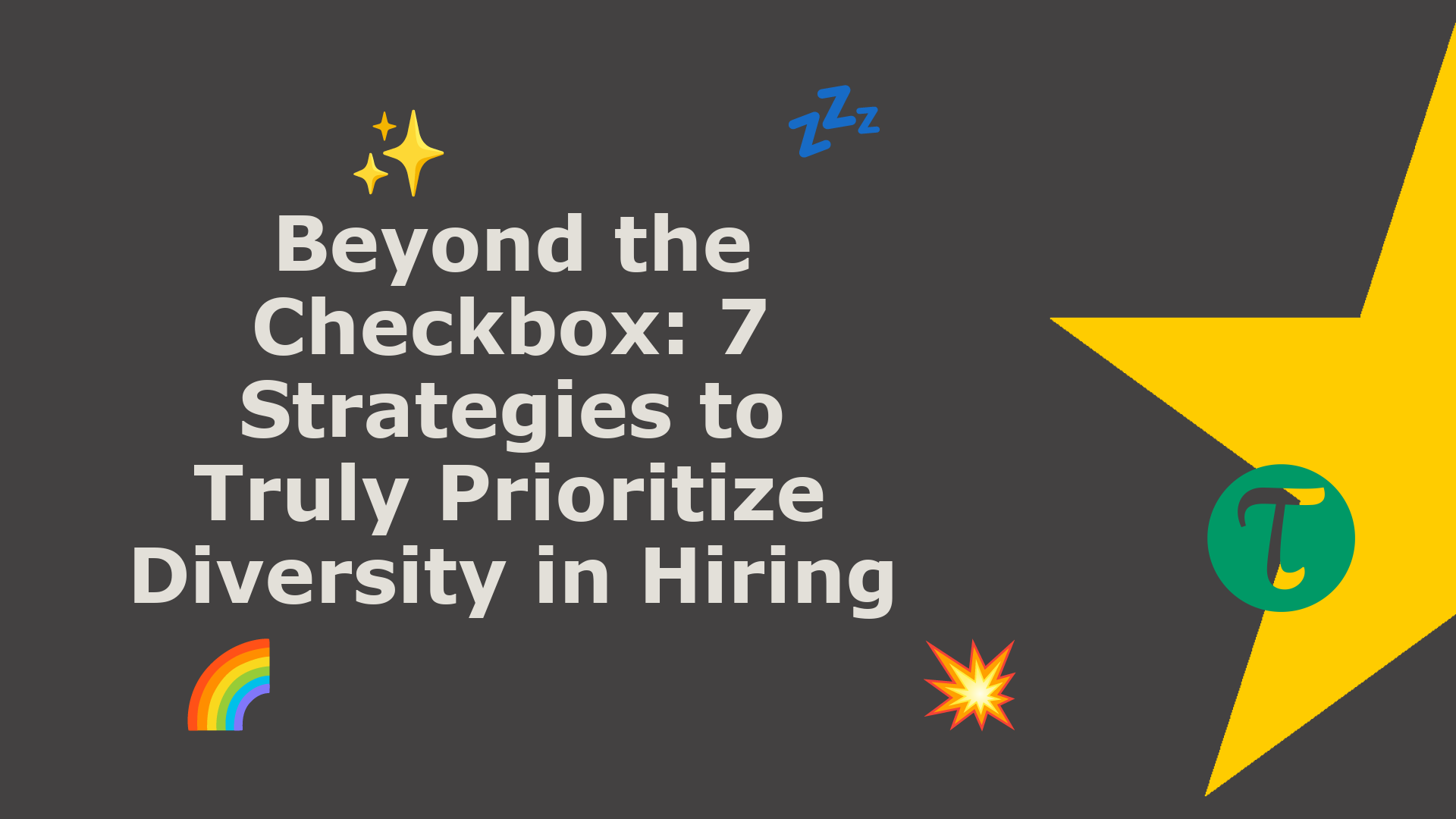 The clarion call for diversity in the workplace is more than a fleeting trend; it's an imperative for any forward-thinking organization. As recruiters, the responsibility to foster a diverse and i...
Obvious Baba [#funlessons]
RELATED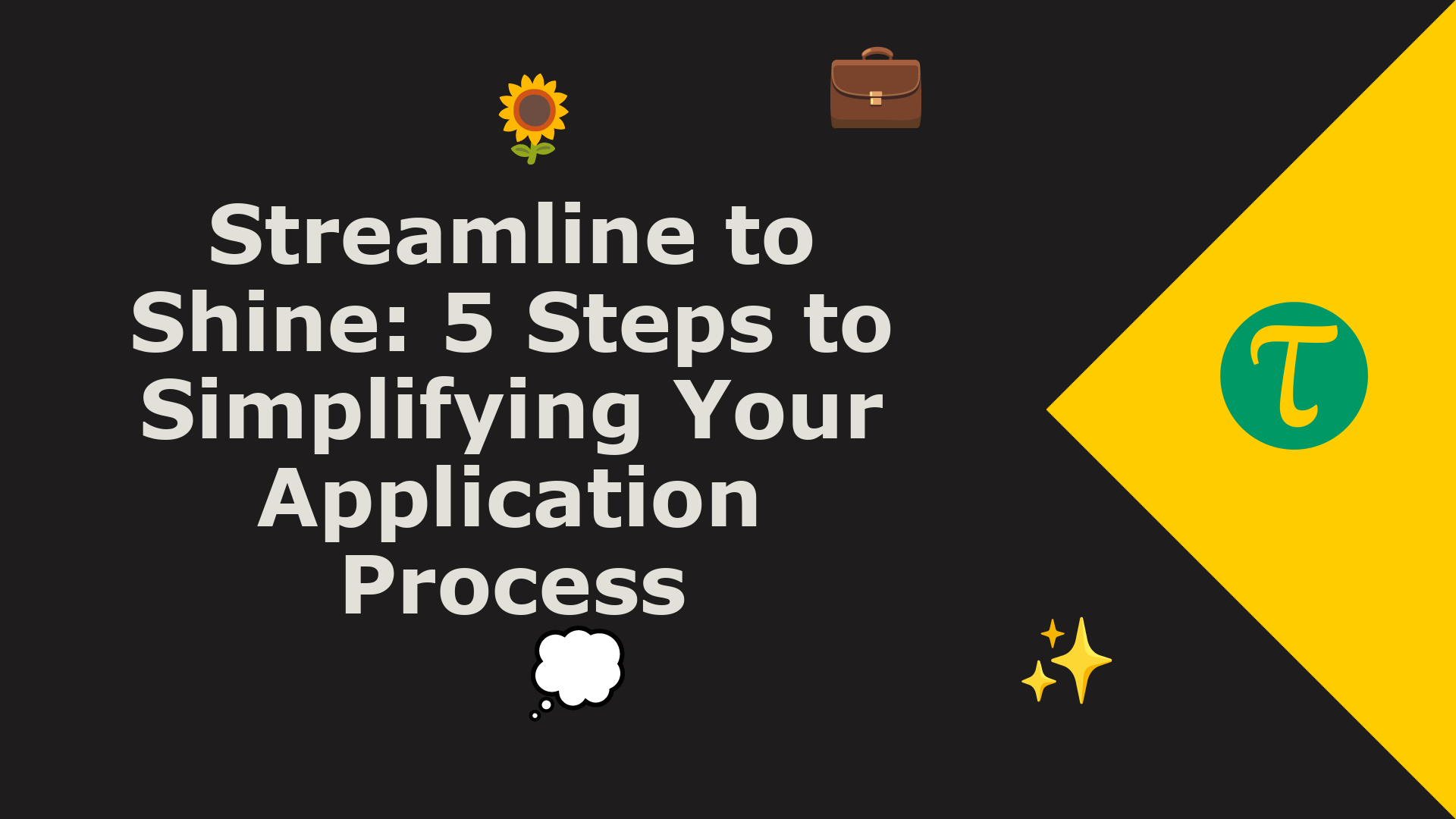 Every recruiter knows the pivotal role the application process plays in attracting top-tier talent. In today's digital age, where convenience is king, a cumbersome application process can deter ev...